Move Today.
Strong Tomorrow.
Your Fitness Solution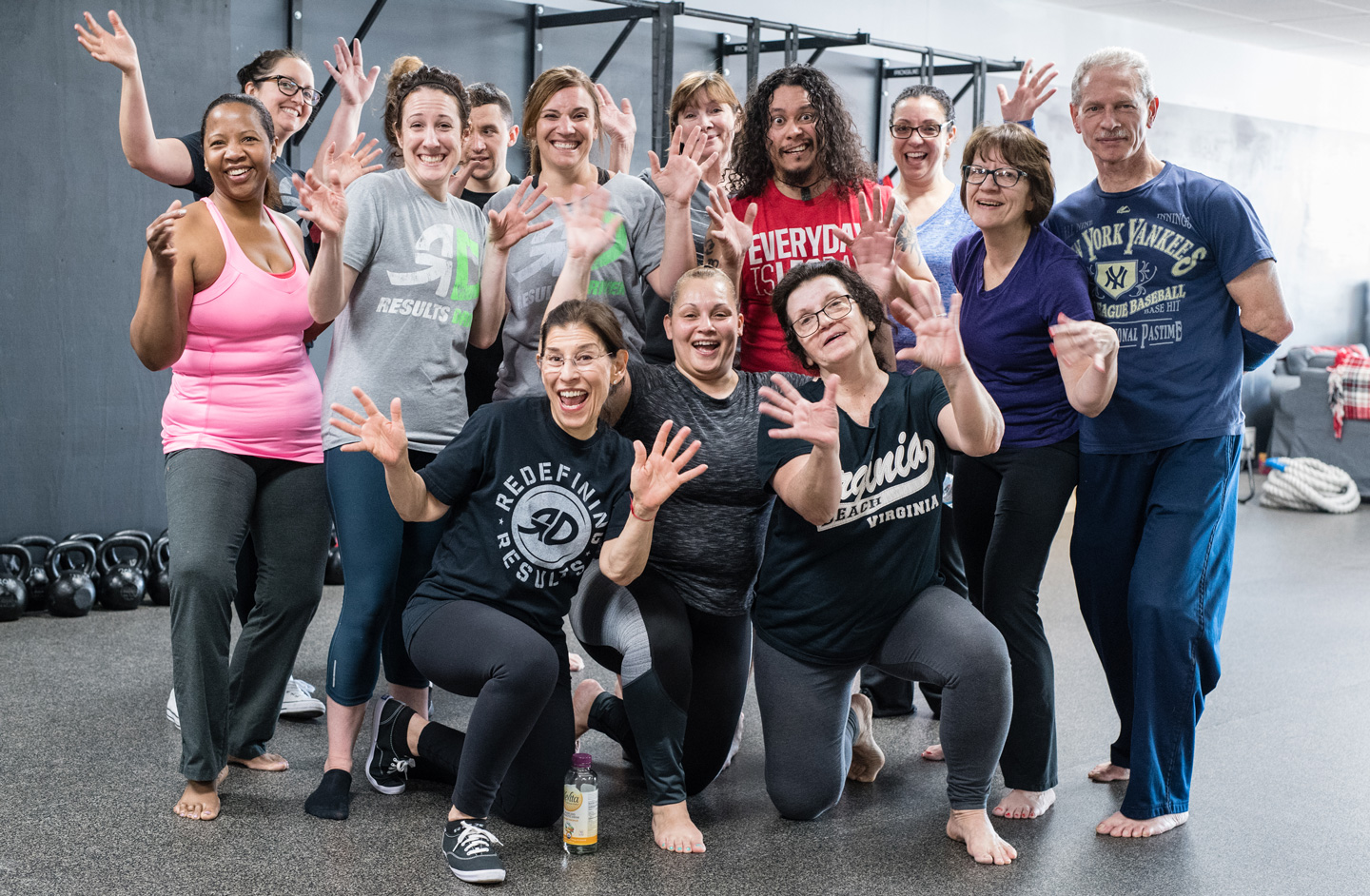 We Speak Beginner!
Whether you're gymaphobic, been failed by conventional gyms or you're an experienced fitness freak our coaches and training system will help you sort out all the BS and focus on what you need to change your life.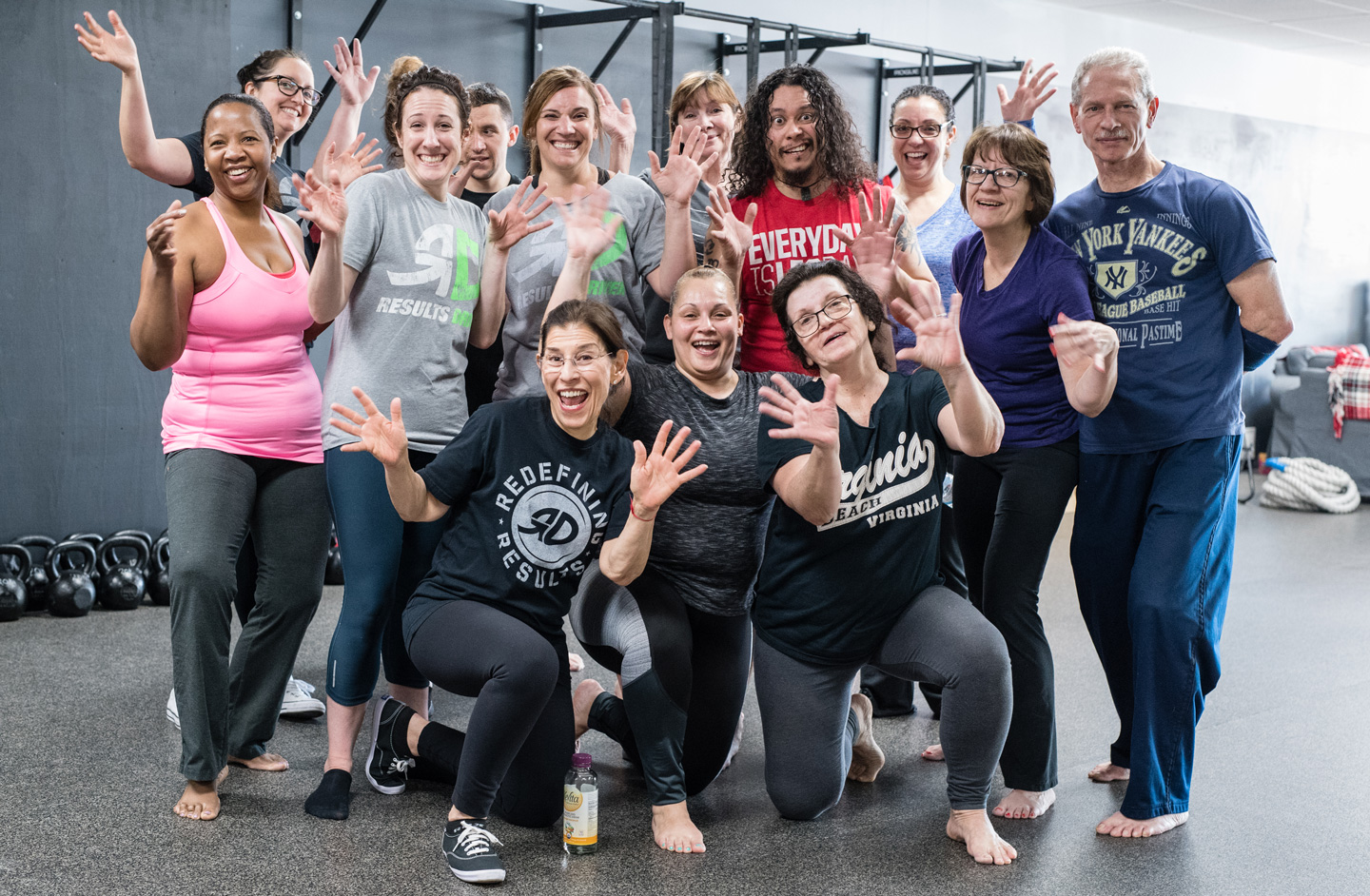 One-on-One Training
One-on-one training is truly a 100% tailored fitness experience. This elite level is reserved for two kinds of people. One person is cautious of getting back into fitness so they want a coach's undivided attention to make sure they're doing things 100% correctly. The other kind of person is someone who has an intense desire to do insanely badass things. This is a membership level dedicated to learn- ing the intricacies of exercise and move- ment to become the strongest person in the safest possible environment.
Small Group Training
Small Group Training (SGT) is where RD members shine. This is their opportunity to learn new skills and experience true strength training. In SGT, we take the information we gather from the Functional Movement Screen and individualize your workout. Not all movements are appropriate for everyone when they first start. SGT allows members to practice movements they're still learning and attack ones they excel at. This is where movement ninjas are made!
Team Training
Team training is our high-energy group class! An RD Coach leads a group warm-up including stretching and patterning movements. After that, we're off to the races! First, there's a strength circuit during which students move though different exercise stations, followed by a kettle bell carry. At the end, there's a finisher to increase member's endurance. Classes end with a group huddle, encouraging words and high-fives for everyone! Members are in and out of the door in 50 minutes!